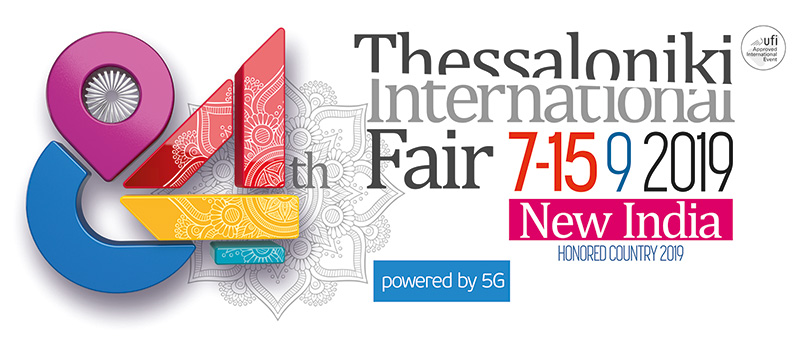 Organic Electronic Technologies Company will be participating the 84th TIF, on 7-15 September 2019 in Thessaloniki, Greece. Visit us at our booth in Pavillion No 10 (Energy), Stand 23.
OET is one of the few players worldwide that develops the complete value chain for the OPVs Manufacturing Production. Specifically, OET develops R2R printing, laser processing and other low-temperature and quality control technologies, aiming at cost-effective, high-throughput manufacturing of OPVs on flexible plastic surfaces.
If you are interested in expanding your product portfolio and be a player in this new developed and developing market, we will be pleased to see you to further inform you about our endeavors and discuss the possibilities of cooperation.
Looking forward to meeting you!
You can find more info here.